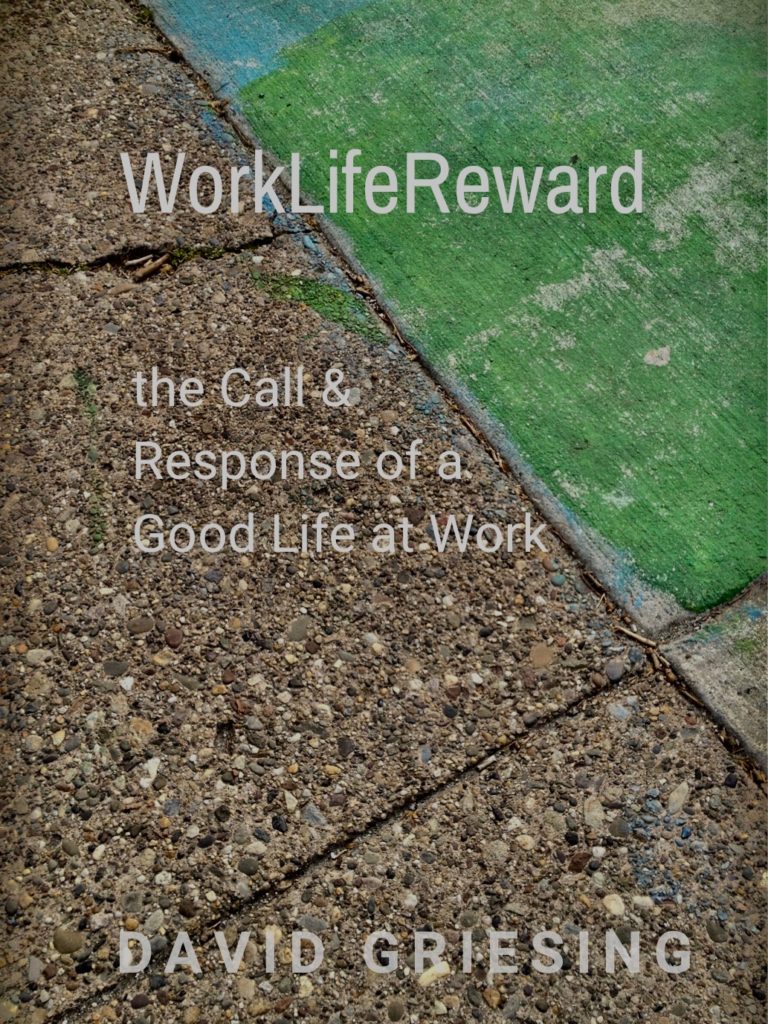 The more gifted and thoughtful you are, the more at sea you've probably been about the work you should be doing. When you considered your course in the world, you may have thought more about your passions or dreams than your groundings—the foundational experiences that always anchor the jobs we're cut out for. I'm completing a book about how to get ready for the kinds of work that harness your most basic drives.
My background is religion, ethics and law, and I've taken their lessons about serving what's important to you and to others into my own jobs at early-stage and established companies, at non-profit corporations and in government service. Over the years, I've also stepped back to teach what I've learned about "the work that we do" and to discover what others have had to say about the sustainability of their workplace choices.
I've called my book WorkLifeReward: the Call & Response of a Good Life at Work. Wherever you are in your career, my aim is to encourage a path that is truer to your priorities with a discussion that is equal parts philosophy and storytelling, mechanics and homework.
In my weekly newsletter, I consider the book's themes in the context of news stories, jobs I'm doing, places I'm visiting, and perspectives I'm gaining from reading, watching and trying to hear what's being said.